Yes please, I'd like a free systems health check
Sign up now
FREE no obligation fire & security system health check
Take advantage of our FREE system health check and our specialist technicians will visit your premises to assess both fire protection and security against the latest fire regulations and insurance requirements and provide you with a detailed report and recommendations for any improvements.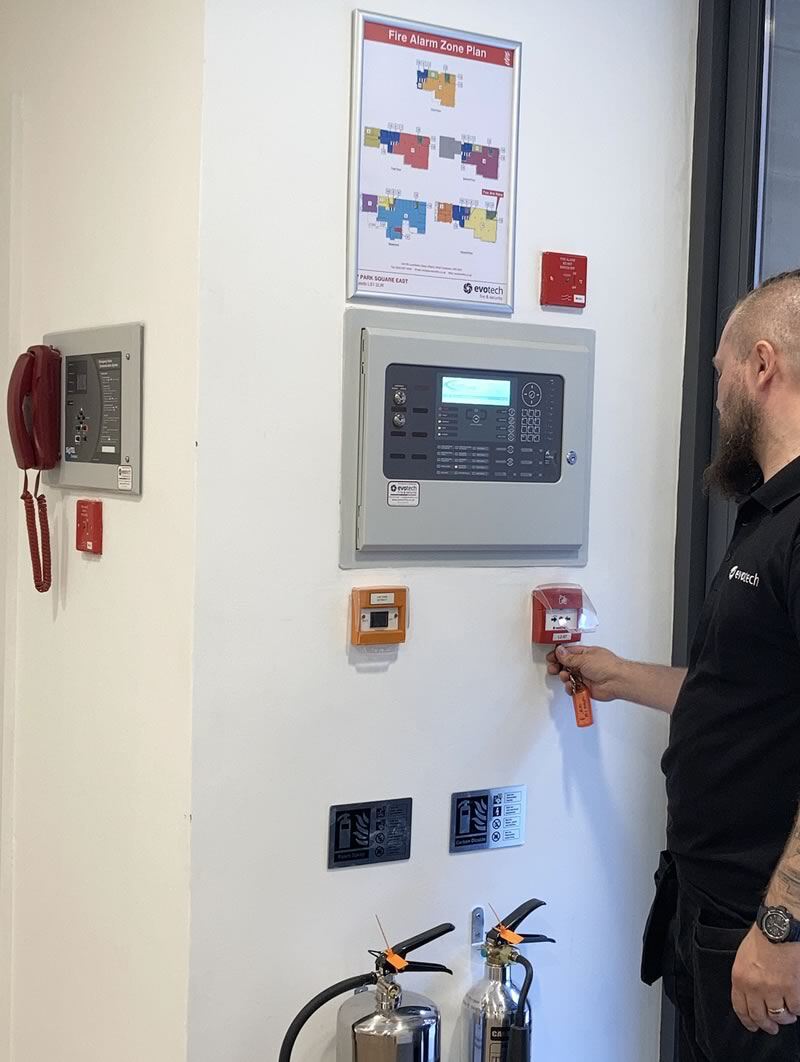 Interested? Here's the detail
We are offering businesses in the North of England, a FREE fire protection and/or security system health check.
Our specialist technicians will visit your premises and assess your fire and/or security systems
They will alert you should there be any urgent issues
We will send you a detailed compliance report complete with any appropriate recommendations
You are under no obligation whatsoever, and you will not receive any sales calls from us
When your current contract is up for renewal, we'd love to provide you with a quote
If you renew with us within the next 12 months then we'll hold our offer of

50% off Alarm Servicing

for the First Year, for you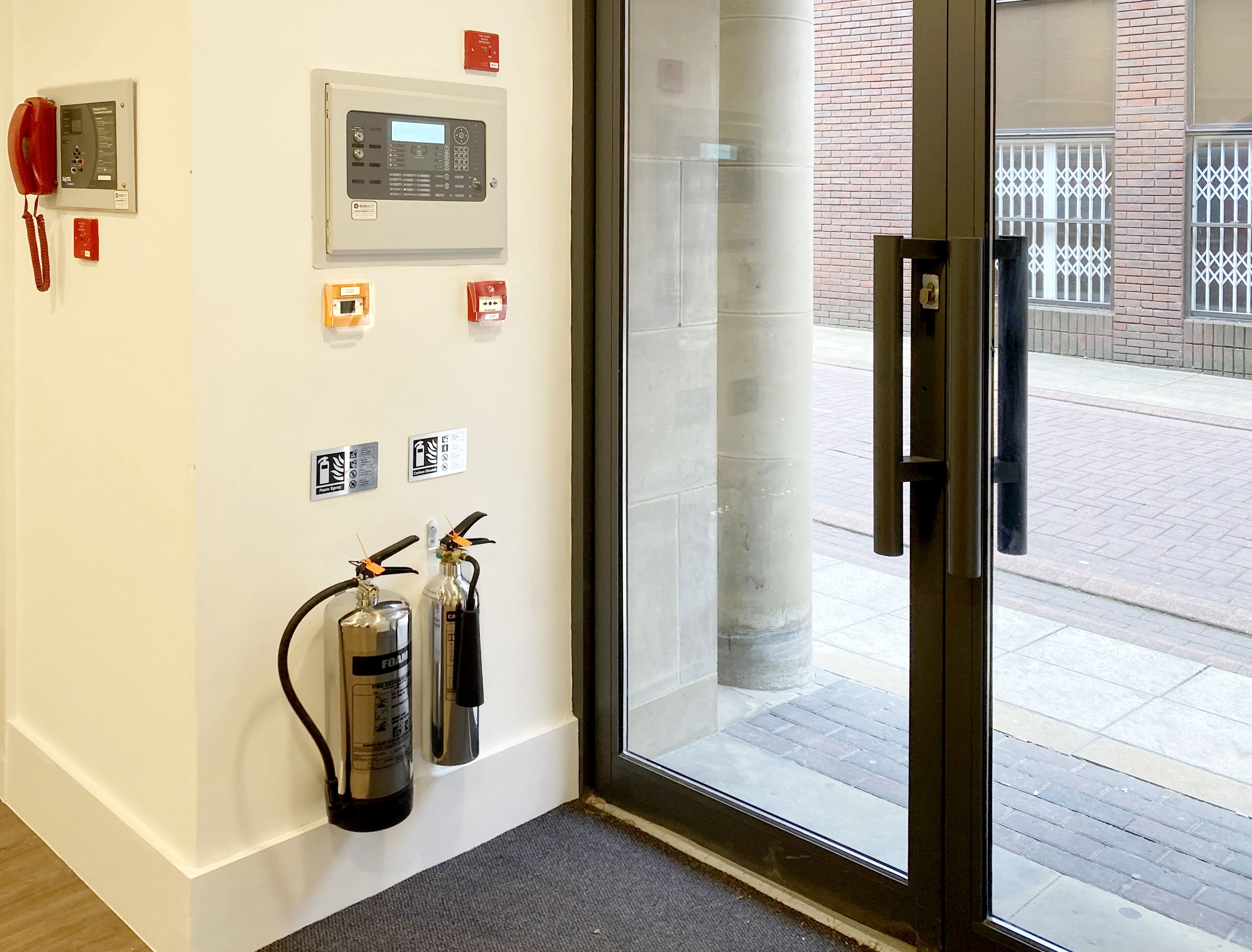 We're offering new customers throughout
the North of England
50% off their first year's alarm servicing
Find out more